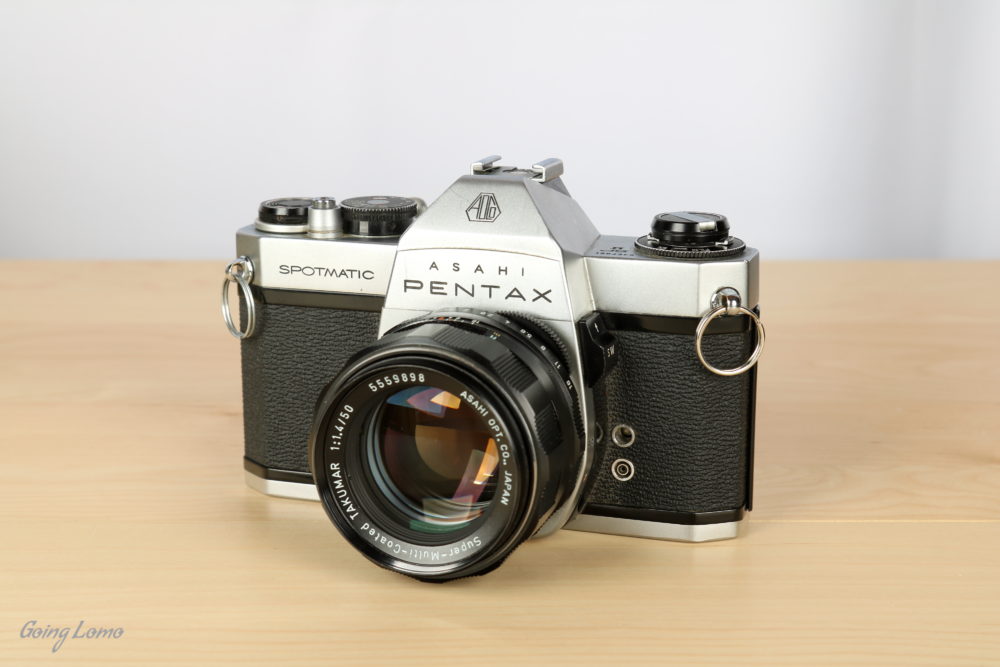 I bought the
Pentax Spotmatic SP II
on a whim back in May. It has some good reviews online
[1]
See Deadcameras and Photoethnography.
and since I already own many M42 lenses, including a 50mm f/1.4 Super-Multi-Coated Takumar,
[2]
When Pentax first offered the SP II for sale, it often came packaged with a 50mm f/1.4 Super-Multi-Coated Takumar lens.
I decided to buy it.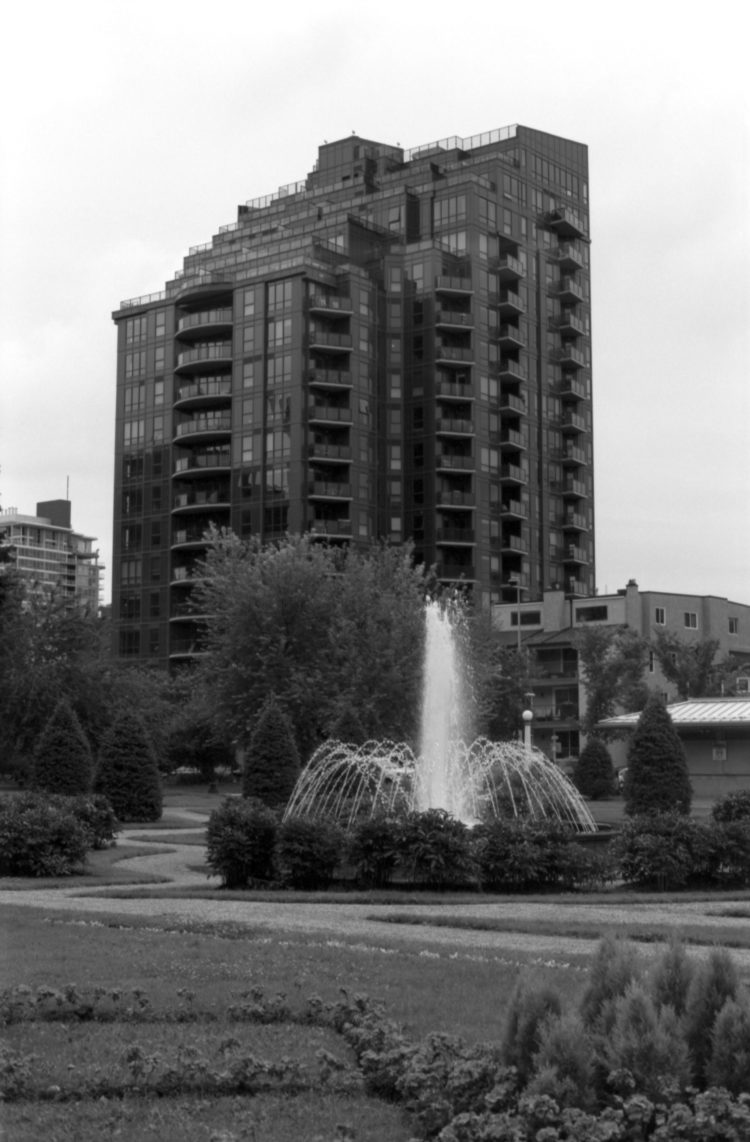 My SP II is in great condition. Cosmetically, there are some very minor scratches but no dings. Shutter speeds are accurate, the light seals are in good shape, and the film advance is smooth. Everything works fine with the exception of maybe a few small things. The back lock is a little temperamental and it requires a bit of effort to pull up the rewind crank when opening the back. The metering switch also occasionally sticks if I slide it up too far. But these are minor nuisances and they don't interfere with the operation of the camera.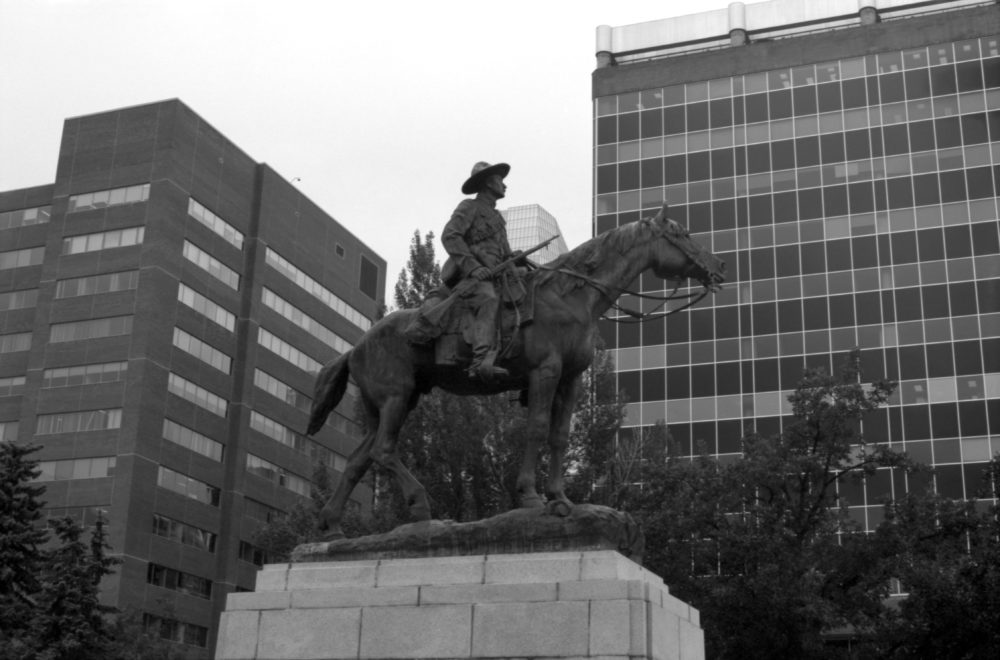 Thankfully, the match-needle exposure meter works and is fairly accurate. I often tested it against a light meter app on my iPhone and found no issues with it. That being said, I suspect that at some point this camera was CLA'd
[3]
Cleaned, lubricated, and adjusted.
because, while the light meter works, it was rewired backwards. Instead of the usual 'up' means overexposed and 'down' means underexposed, I get the exact opposite. I find it confusing at times and I often have to pause and think it through to get the exposure right. So much so, in fact, that I prefer to use the light meter app on my phone instead because it's easier and faster.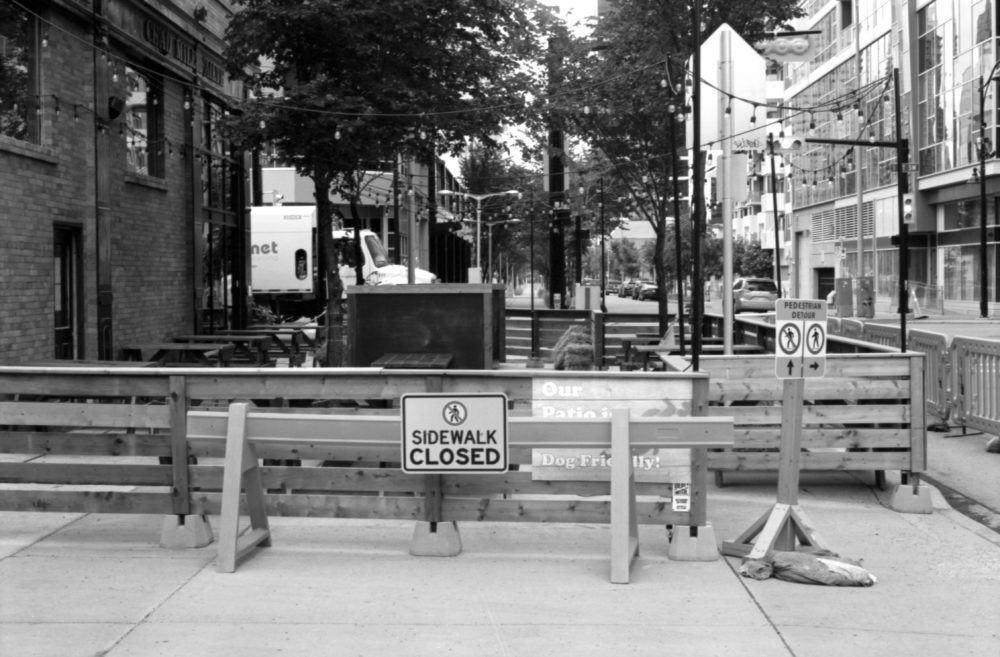 While I'm pleased overall with the SP II, I have to say I have some mixed feelings. It's a great all round camera and, when paired with the 50mm f/1.4 Super-Multi-Coated Takumar, you can get some awesome photos, but the focusing screen leaves much to be desired. I bought the SP II in the hopes that it could replace my
Praktica MTL3
. Instead, I find both cameras to be cumbersome to focus. The SP II's viewfinder isn't as bright as I had hoped for and it only has a fresnel microprism circle as a focusing aid. There is no split-image prism. This makes it a challenge to focus with my aging eyesight.
[4]
I much prefer my Minolta XG-M. Now that camera has an excellent viewfinder!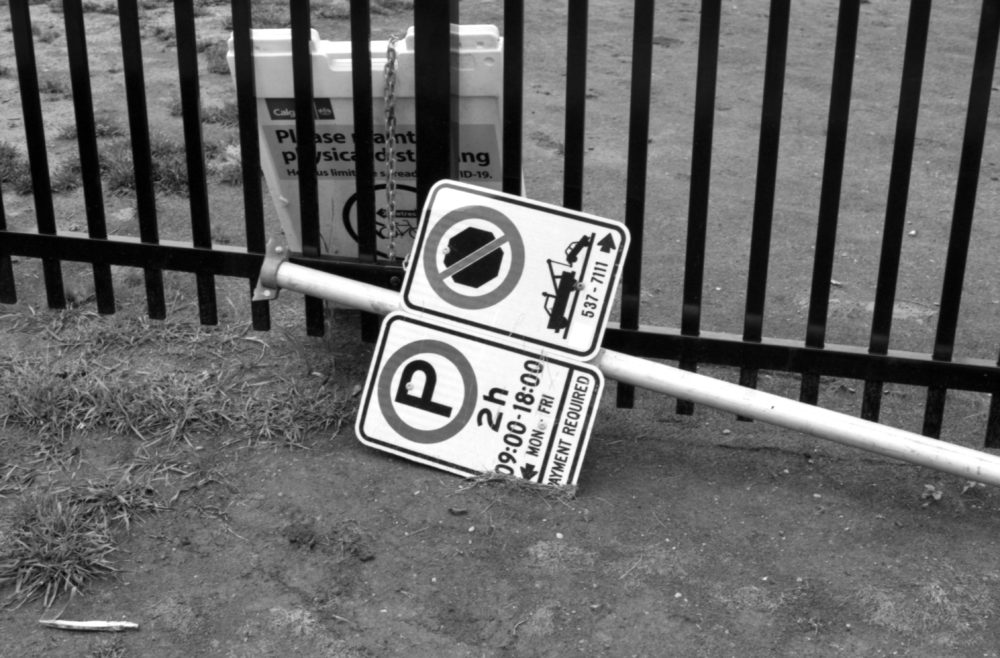 These photos are from the first roll of film I ran through the SP II. Time will tell if I keep the Pentax Spotmatic SP II or decide to pass it along.