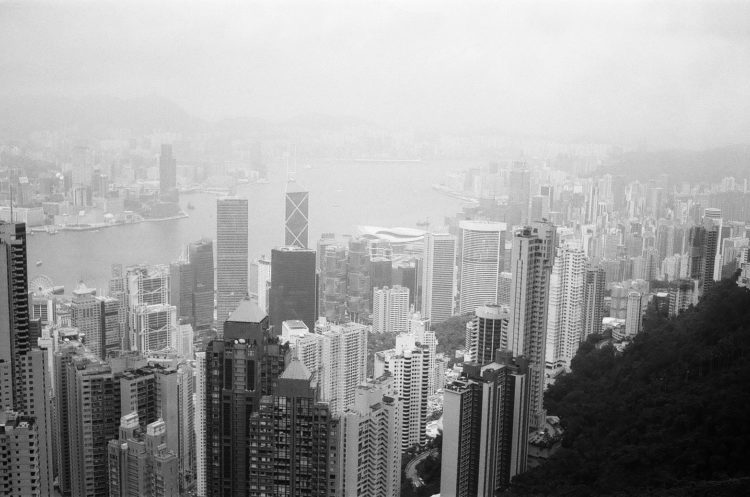 These skyline photos of Hong Kong were shot from the top of Victoria Peak on a foggy day.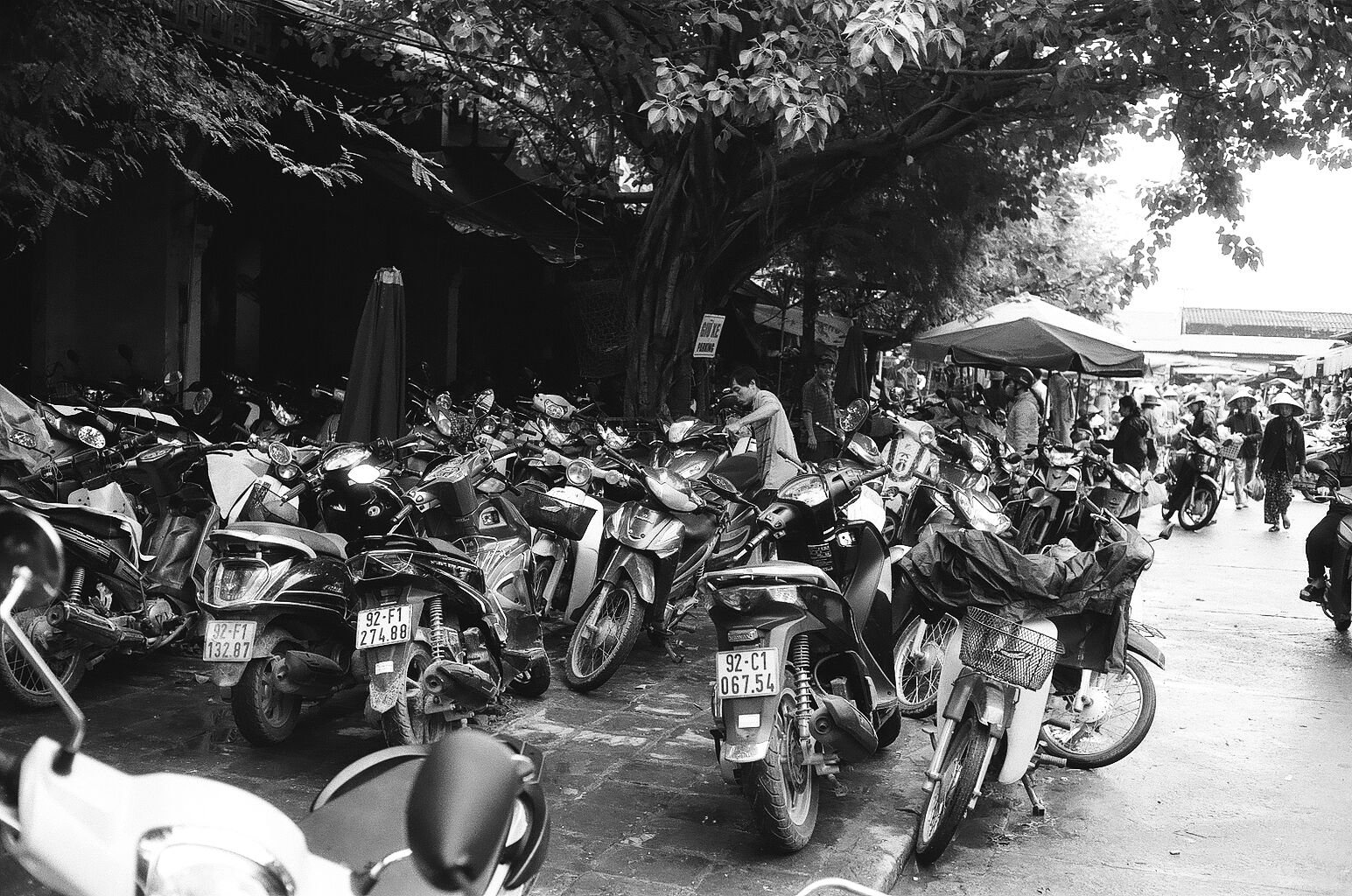 Here are some more photos from my trip to Vietnam. These are from Hoi An.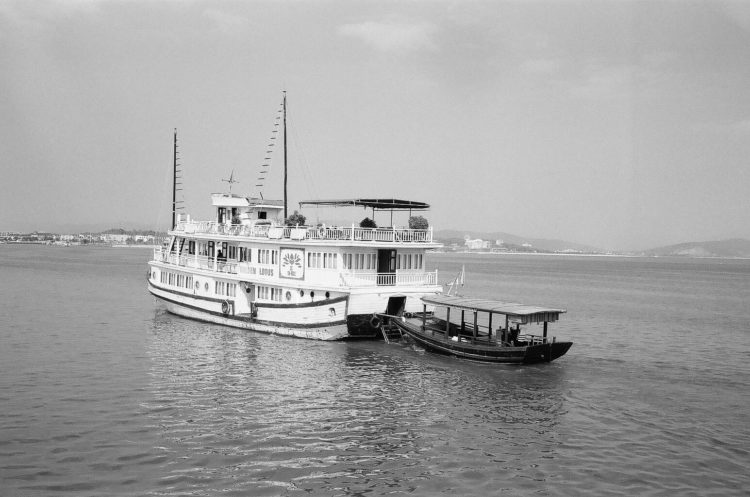 These were shot during my trip to Vietnam. We spent the night on a boat in beautiful Halong Bay.