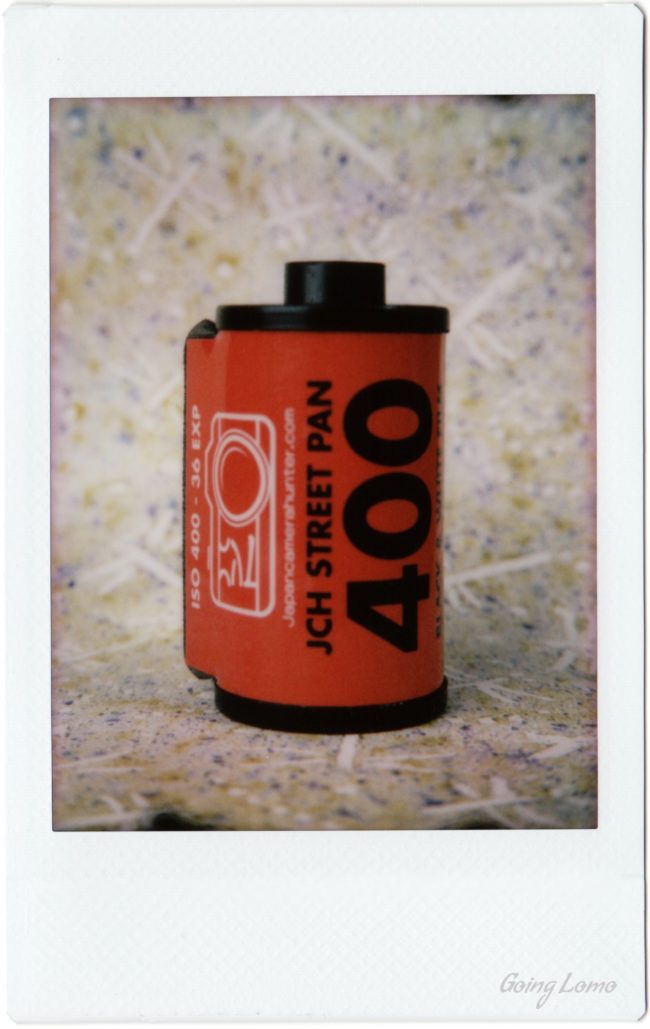 For the third installment in my
Film on Film
series, I have a lovely trio of B&W film:
JCH Street Pan 400
,
Ferrania P30 Alpha 80
, and
Orwo NP7 400
.
JCH Street Pan 400 is a high-contrast film by Japan Camera Hunter that has given me mixed results. This is normal when shooting film. You can't expect to get perfect results every time unless you're willing to shoot a few rolls and really get to know the film. When you do, it will give you exceptional photos. I got some great results with Street Pan at a local model shoot.
Ferrania P30 Alpha 80
is another high-contrast film. So far, I have mostly shot this film on sunny winter days and so my photos of
Lake Louise
are very high contrast. But despite the contrast, I was really impressed with the detail recorded by P30 Alpha. For an 'alpha' release, this is a beautiful film. I have not shot with the 'official' release of P30 so I don't know if
Ferrania
has made any tweaks to the emulsion since they released Alpha, but I think it can only get better.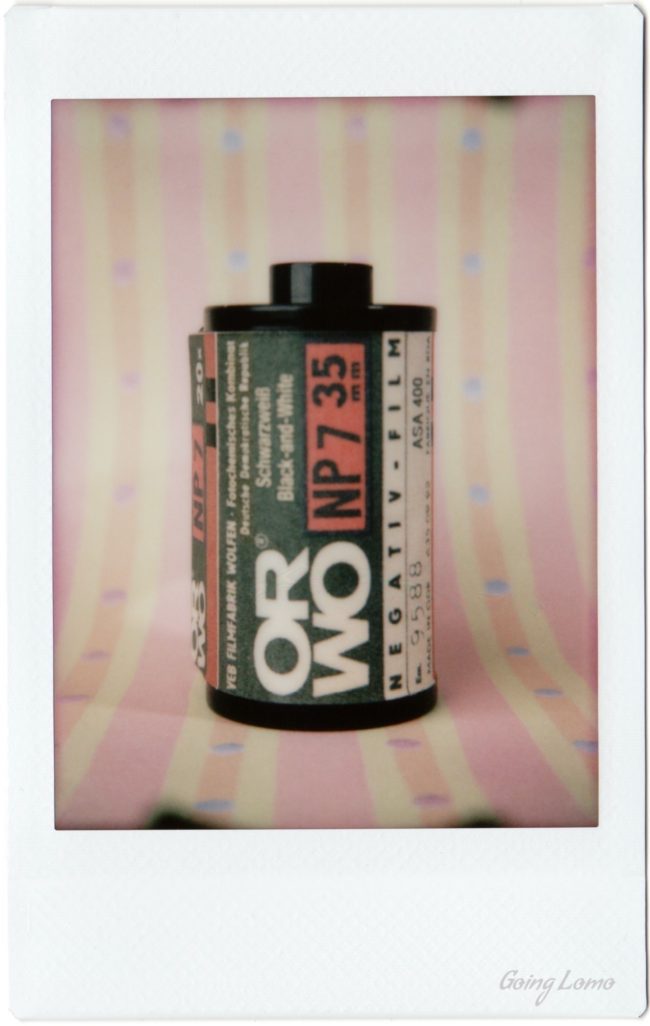 Orwo NP7 400
is Soviet-era East German cinematic film dating back to the 1980s and is hand-rolled by
Labeauratoire
. I got decent results shooting this film in
Honfleur
, but I wish I had followed Labeauratoire's recommendation to overexpose it slightly. I know better now and will bracket my shots next time.