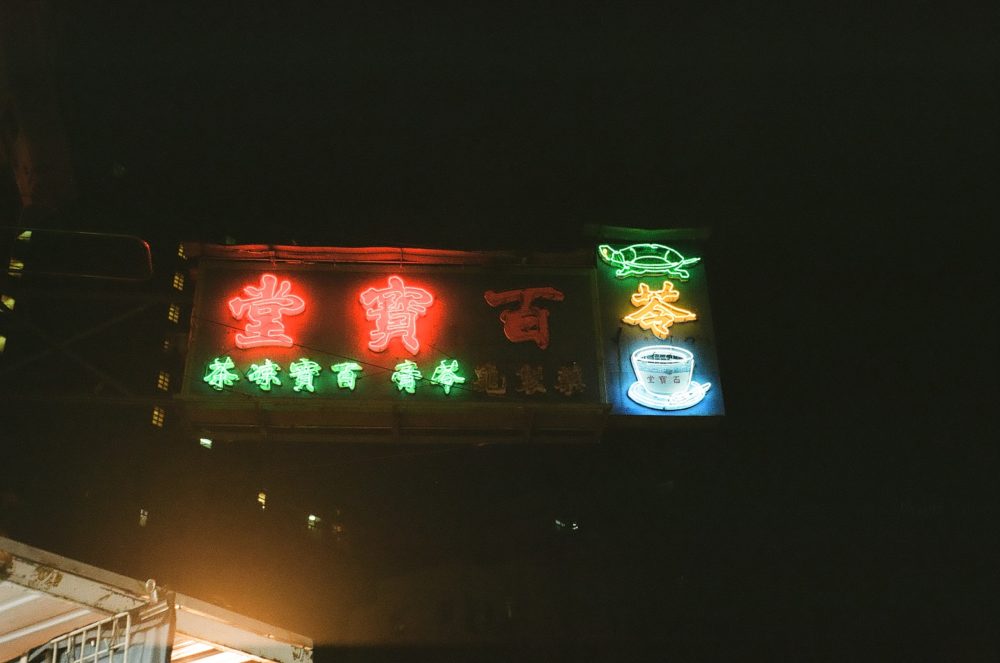 Sarah and I happened to be in Hong Kong during the 2019 pro-democracy protests. While we did encounter protests at the airport,
[1]
I wrote about my experience during the protests in Water Fight at Ocean Park.
we had no such encounters the night before when we wandered around Temple Street. In fact, the Temple Street Night Market was incredibly underwhelming when compared to
Xi'an's Muslim Quarter
at night. Xi'an was a street photographer's paradise!