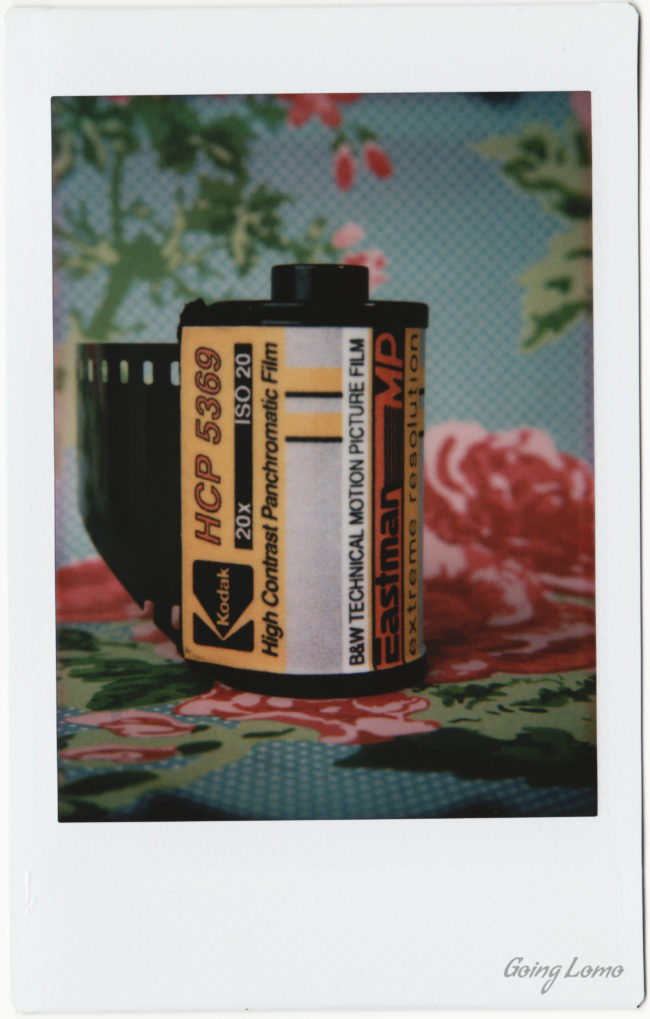 Given the pandemic, my wife and I decided not to stray too far from home this summer. Instead, I had big plans to take daily photo walks around the city, but that plan quickly fell through as Calgary has been almost constantly covered in a haze of smoke from forest fires originating in British Columbia. Yesterday was particularly bad. The government updates the air quality rating throughout the day using a scale of 1 to 10 (with 10 being the worst air quality ever), and yesterday's rating reached a high of 10. On most days, the haze is harmless to healthy individuals, but it makes the day look dull and grey which hasn't really inspired me to take photos. Instead, I continued to work on my
Film on Film
project. These are two of the rolls of film I shot when I did manage to get in a few photo walks on the nicer days.
The first rare B&W film is a high contrast panchromatic cinema film: Kodak HCP 5369. I bought this from Labeauratoire where you can find many unique and rare films.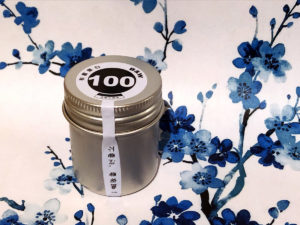 And the second rarity is called
Mr. Zhu 100
. I found this on eBay and it came in a really cool metal canister. The description on eBay says the film's origin is a bit of a mystery and so the seller decided to name it in honour of his Hong Kong shipping partner, Mr. Zhu. Using Google Translate, I discovered that the Chinese characters call it
"Interesting Black & White"
from the
"Rene Works Fun Shop"
. It also says
"Don't ask. Be interesting."
That made me smile.
Both rolls were fun to shoot and I was quite thrilled with the results. I'm still scanning the negatives, but I'll post the photos in a few days.